TruckerPhone
 
The TruckerPhone cell phone app BETA version is ready for testing :
 
 
At the heart of the TruckerPhone system is .... well... the cell phone. The TruckerPhone cell phone application is currently available only for cell phones running the new Android operating system. Versions will be released for the iPhone, and cell phones running the Symbian operating system, late in the second half of 2010.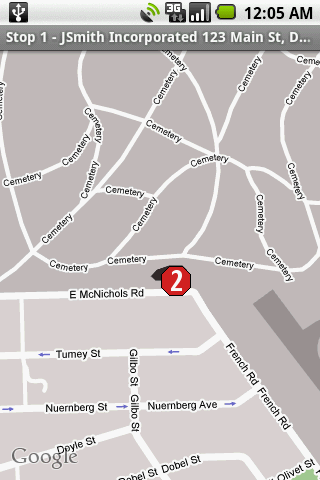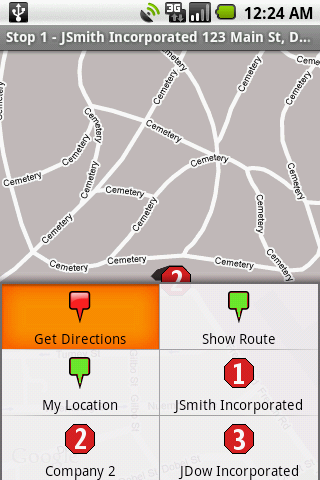 Drivers using the TruckerPhone cell application will be able to :
 
View their past, present and future shipments
Send shipment updates manually or automatically, including shipment acknowledgement, arrival at stop, departure from stop, in transit position updates, BOL's and POD's
Shipment documents can be sent as images, the barcode scanned, or the document number can be entered and sent
GPS can be set to be only turned on when needed for a shipment (for privacy) or left on to broadcast position when looking for backhauls
NO COST for Drivers to send or recieve messages
Maps and driving directions are easily accessible
Tracking equipment is much easier when drivers use the equipment tracking features of TruckerPhone, no complex setup required. TruckerPhone remembers the equipment you use.
Receipts can be entered into TruckerPhone and viewed by drivers on the website, and optionally, dispatchers. Track by category and standard reports will be available soon.